Interior and Exterior designing work is a perfect blend of wide, imagination, deep involvement, experience, creativity and artistic talent. The interior designing helps to develop a functional safe and aesthetically pleasing g space for a building user.
Under strict guidance and instructions our designing staff prepares drawings and specifications or non-load bearing construction focusing on choice and decoration of walls, floors, roofs, choice of placement of other indoor objects. In the present scenario interior designing is attended to architectural detailing and enhance the interior décor in various sectors.
The exterior decoration provides an external and sophisticated compliment to the architecture of homes, offices, malls and other buildings. These are offered as per client's aesthetic taste, need and budget in mind. The aesthetically designed exteriors not only give an elegant look to the buildings but also reflect the dexterity and creativity of our designers and architects.
The judicious aegis of our mentor Architect, Interior Designer and Vaastu Consultant, Most Senior and Experience Consultant Mrs. Jyoti has helped us in attaining our client satisfaction and business goals. Her wide experience and ethical business practices enable our firm in maintaining long term relation with our esteemed clients.
"We Shapes your Dream"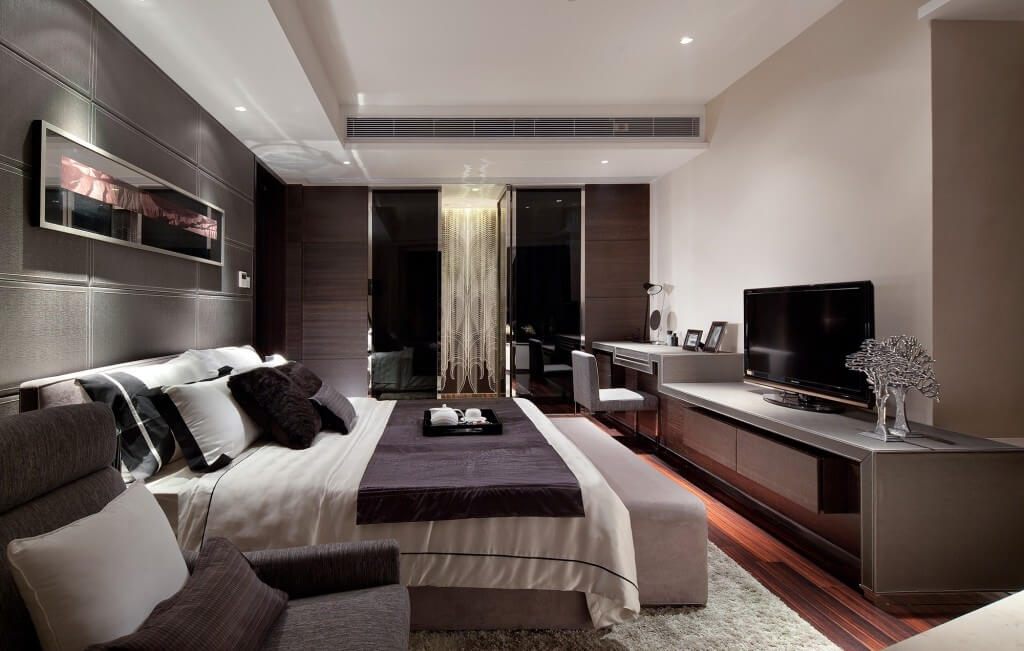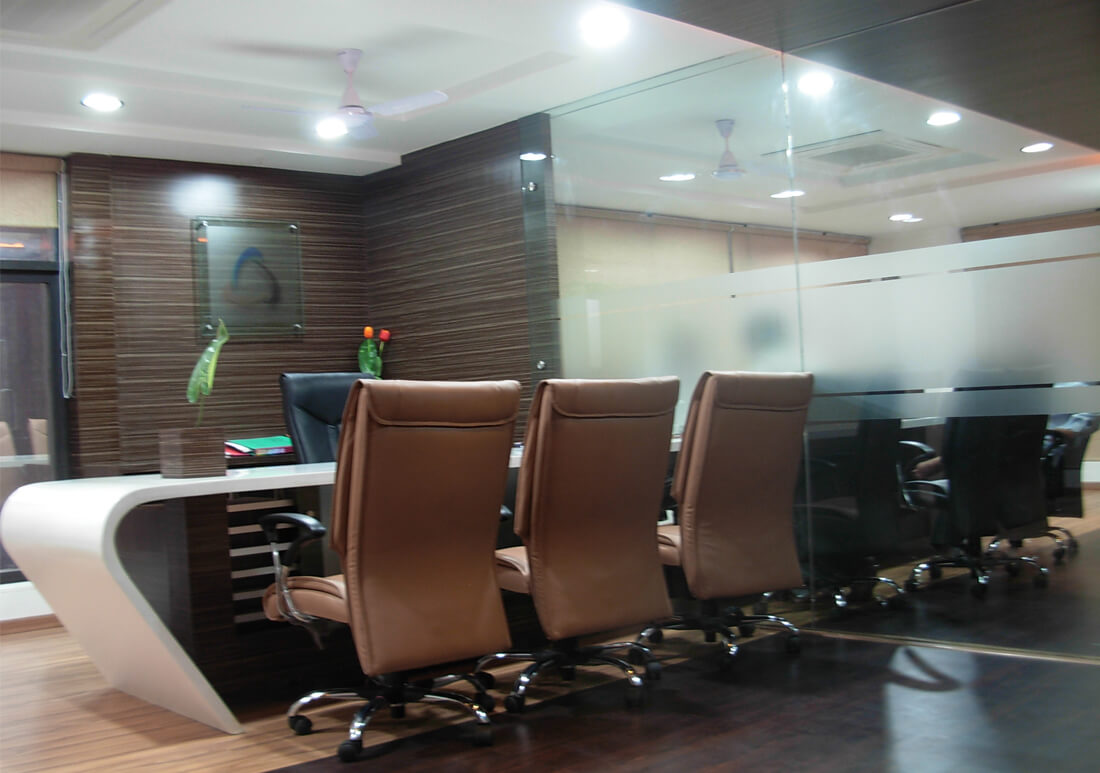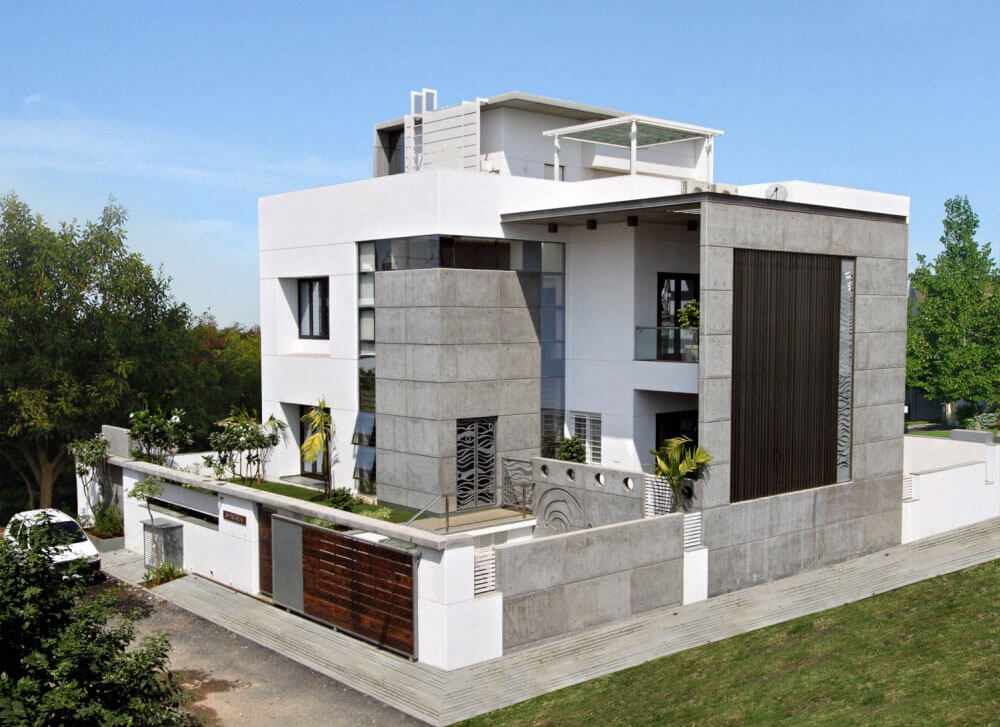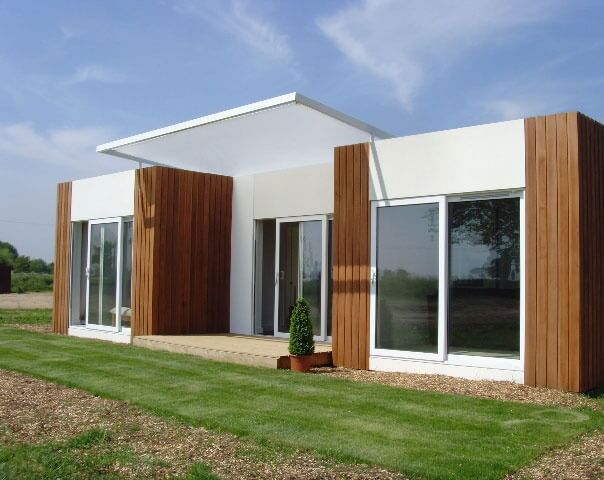 Services we offer to shapes your dream
Vaastu
Design
Construction
Exterior
Security
Expert in Interior / Exterior Designing
Residential / Farm House / Apartment
Commercial / Office / Hospital / Institution
Automobile Showroom & Workshop
Brand Shops / Non-Brand Shop
Marriage & Community Hall
Restaurants